Bringing your
visions to Life
Explore Stucco and Plaster Options
Stucco and plaster are premier building materials here in Kerrville, TX and Kerr County. It takes a skilled plaster contractor to ensure they're applied the right way, to reflect the texturing, finish and coloring desired by property owners and developers. At Blackburn Plastering LTD., LLC, we have no problem matching the excellent standards you expect from a stucco contractor, and we're ready to put our skill and talent to work on your next project.
Our scope of abilities is extensive—not just as a stucco contractor, but across the missionary trades. We've worked in construction and cement, and have picked up a broad understanding of exterior and interior finishing skills that lend themselves to our work. We're committed to excellence on every job site and work to imbue our projects with a sense of quality that's made us one of the best plastering companies in Kerrville, TX.
From traditional stucco and plaster, to ArcusStone and ArcusPlaster systems, our mastery over different cladding options means you're guaranteed superior results. We'll discuss texturing techniques, integral coloring options and more with you to make sure your vision for the perfect façade is brought to life in the lasting work we do. Contact us today with the details of your job and let us get to work doing what we do best: beautifying your façade with the perfect cladding.
Color Integral
The final appearance of the finish coat can be varied by changing using colored cement, or by adding pigments. The need to paint is replaced by a beautiful, color-integral finish tailored just for you.
ArcusStone
ArcusStone is a patented limestone coating, developed in Europe in the 1960s. Originally conceived for the restoration of historic stone structures, today's ArcusStone is a fully integrated and color-coordinated system of natural limestone products.
ArcusPlaster
Field-applied ArcusPlaster offers a complete system of authentic plaster finishes. It can be applied by hand to virtually any stable substrate, and allow infinite design flexibility with a variety of natural colors, textures, & patinas.
Artistic Brick
Whether recreating traditional period brick design, or incorporating distinctive features in a contemporary style, Blackburn Plastering will help you realize the custom finish & sculptural form
that only brick can offer.
Interior Plaster
Interior plastering has become a preferred method of application over interior surfaces of homes as well as commercial buildings. Modern-day materials and techniques as well as Old World materials have given us a broad spectrum of colors and textures. We welcome projects of all sizes and invite you to contact us for complete information about our interior plastering services.
Cultured Stone
Add the warmth and elegance of stone to your home or business. Whether it is a front entrance, stone wall, fireplace or your entire home, Cultured Stone provides the beauty of stone to achieve the look you desire, and replicates an extensive variety of textures, sizes, shapes and
colors of natural stone.
Stucco
Traditional stucco provides a tough, resistant exterior. The inherent toughness is beautifully complemented by the variety of colors & textures available. Whether it's your business or home, appearance is an important consideration in selecting a wall cladding.
You can select a color & texture consistent with the message and image you wish to convey.
Memberships
We believe in the power of continuing education and excellence in our craft. Through our membership with the Greater San Antonio Builders Association, we desire to learn and serve our customers to the highest level of excellence.
We operate on established tenants of professionalism, dependability and punctuality.
Our capabilities extend to both residential and commercial projects of all sizes.
Our plaster and stucco contractors have more than 20 years of hands-on experience.
We're very proactive in educating ourselves and learning new products and systems.
We're committed to understanding the full building envelope and the role our work plays.
Our Brands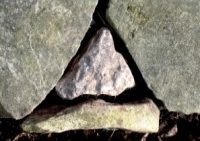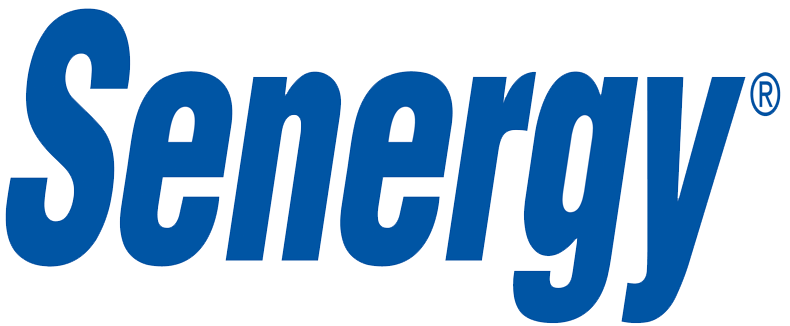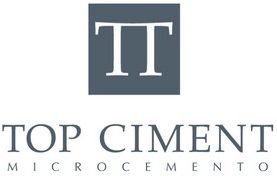 Exterior and Exterior Finishing
For the highest quality stucco and plaster, contact Blackburn Plastering LTD., LLC. We take pride in our work, bringing you results that exceed every expectation you have for a finished façade. Proudly providing application to the following areas: Bandera County, TX | Bexar County, TX | Comal County, TX | Gillespie County, TX | Kendall County, TX | Kerr County, TX | Travis County, TX